Here you can download photos of drinktec and the relevant logos. The photos are free for you to use in your reporting. Please observe the terms and conditions of use of Messe München.
Press conference: drinktec and BrauBeviale join forces
Highlights of drinktec 2022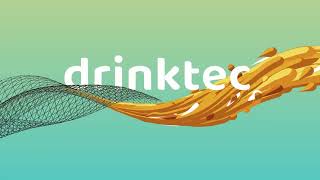 drinktec media database
drinktec logos
oils+fats media database
drinktec on YouTube
You can follow the most interesting topics of the trade fair again here.
Advertisment
Advertisment
Advertisment
Advertisment
Advertisment